Green Solutions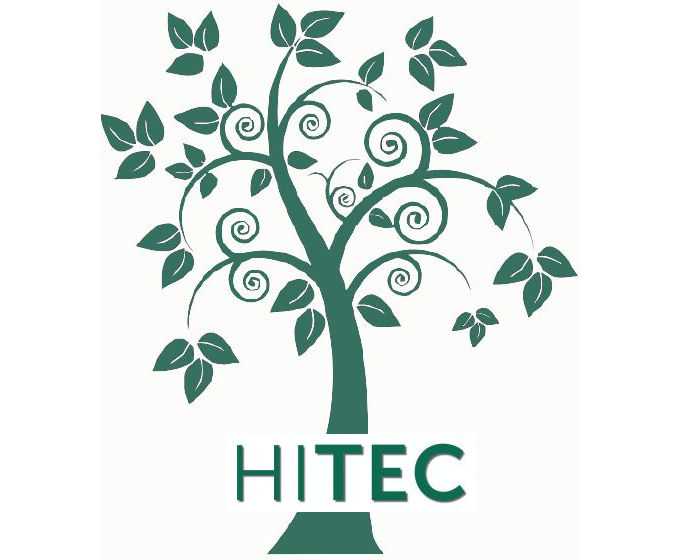 Achieve your enviromental goals with the help of Hitec Kft!
Environmental protection is the most important issue of everyday life.
Choose our Green Products!
*
Our Green Product Range: contains paper-based, biodegradable, compostable or recycled plastic security labels, tapes and envelopes.
*
All our offered green products are made with technology and materials that meet environmentally conscious expectations.
*
With our green products you can protect your brand, your customers and your enviroment at the same time,

ensure the safe and tamper evident closure of your packages,

customize your security solutions in type, colour, size and marking,

meet the guidelines of nature's sustainability and reduce your ecological footprint.

Our Green Products meet the highest enviromental quality standards.
Find out more about our Green Solutions: